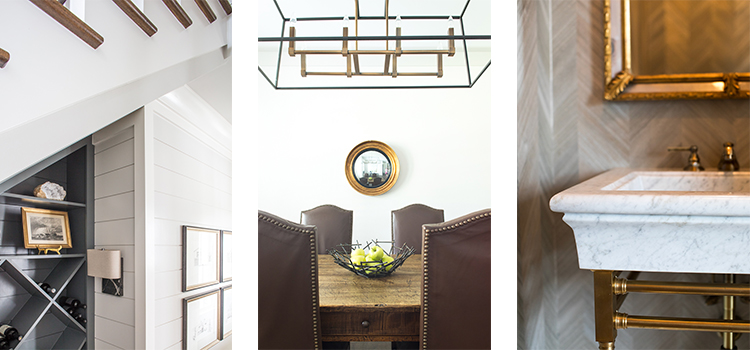 A BESPOKE, BARE-KNUCKLED AND STRAIGHT FORWARD APPROACH TO HIGH END DESIGN, FOCUSING ON UNIQUE AND HIGHLY CUSTOMIZED INTERIORS, FURNITURE AND LIGHTING.
Indigo Design, LLC is a full service design firm specializing in interiors. Indigo Design offers a personal approach to interior design, tailored to suit your lifestyle. Our foundation is built upon our passion to create a custom, curated look for each project.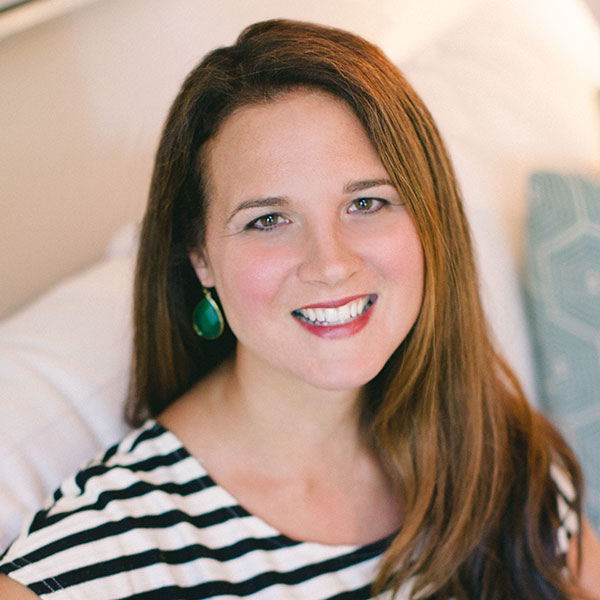 MICHELLE BICHY
Principal
Michelle graduated from Miami University with a bachelor's in Interior Design, and a minor in both marketing and psychology.
In her 18 years of experience, she has worked with numerous architecture firms, design firms, builders,
and clients, all whom have exhibited various tastes and styles.
Her unique knowledge base and wide spectrum of talent allows her a comprehensive approach to interior design.
Thus, she makes it easy for the client to bridge the gap between what they want,and how it will practically manifest at the end.